Assalamu'alaikum,
Hamba turut ke Pasar Besar, Grand Bazaar di Istanbul. Tak sah ke Istanbul tanpa ke Grand Bazaar yang memang besar dan luas ini dengan 1200 kedai!!! Pasar ini dibuka semenjak kurun ke 15 (Tahun 1461), ehmmm dah dekat 600 tahun. Hamba dua kali ke sini kerana Pasar ini ada masa buka dan tutupnya. Kali pertama hamba sampai, ada setengah sebelum tutup. Sempat tengok-tengok sahaja. Kali kedua sampai, masa masih panjang, tapi kaki dah letih, badan dah penat. Beli barang yang penting sahaja dan meninggalkan Grand Bazaar. Untuk mendapatkan buah tangan dari Istanbul, anda hanya perlu ke Grand Bazaar. Macam-macam ada, hamba cuma beli fridge magnet. Barang lain tak beli sebab rumah pun dah penuh dengan barang-barang, jamu mata sahaja. Grand Bazaar memberikan satu idea bahawa segala barangan keluaran tempatan boleh diletakkan di bawah satu bumbung. Di Malaysia tidak ada kawasan membeli-belah seperti Grand Bazaar. Zaman hamba bujang dulu, kalau turun ke Kuala Lumpur, hamba suka ke Central Market, melihat pelbagai jenis barangan yang ada. Nak solat pun mudah, surau di tingkat atas. Sekarang selepas Central Market 'diswastakan', dah berbelas tahun rasanya tidak jejakkan kaki ke situ. Apapun, nikmatilah gambar yang hamba ambil tentang Grand Bazaar ini. Ada lagi yang diambil, tetapi SD Card tidak ditemui, terhilang. Hamba juga tempalkan sekali gambar yang diambil dari Google Image. Wassalam.
BERIKUTNYA MERUPAKAN GAMBAR DARI GOOGLE IMAGE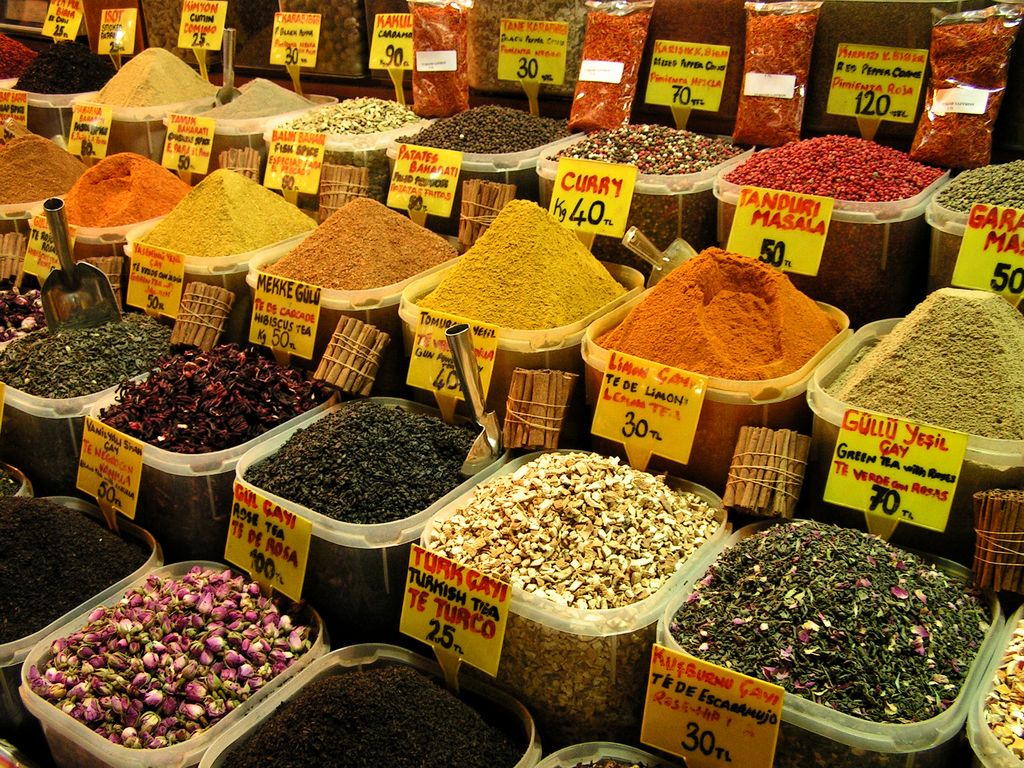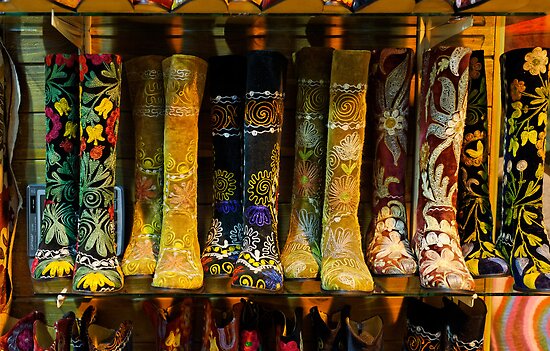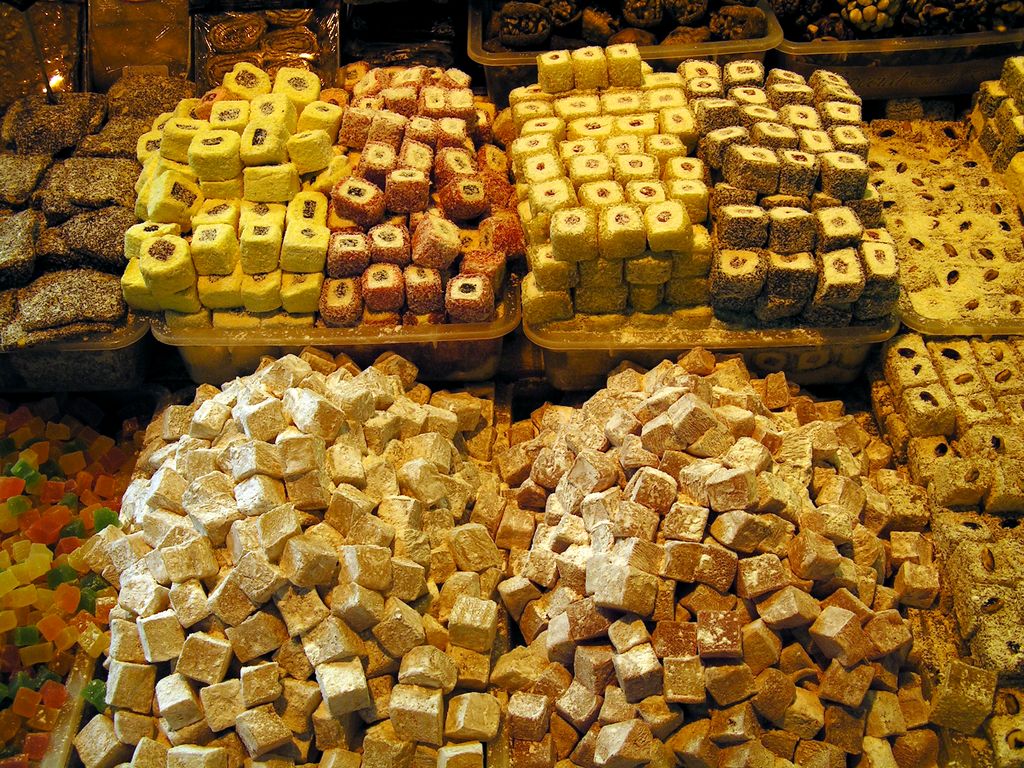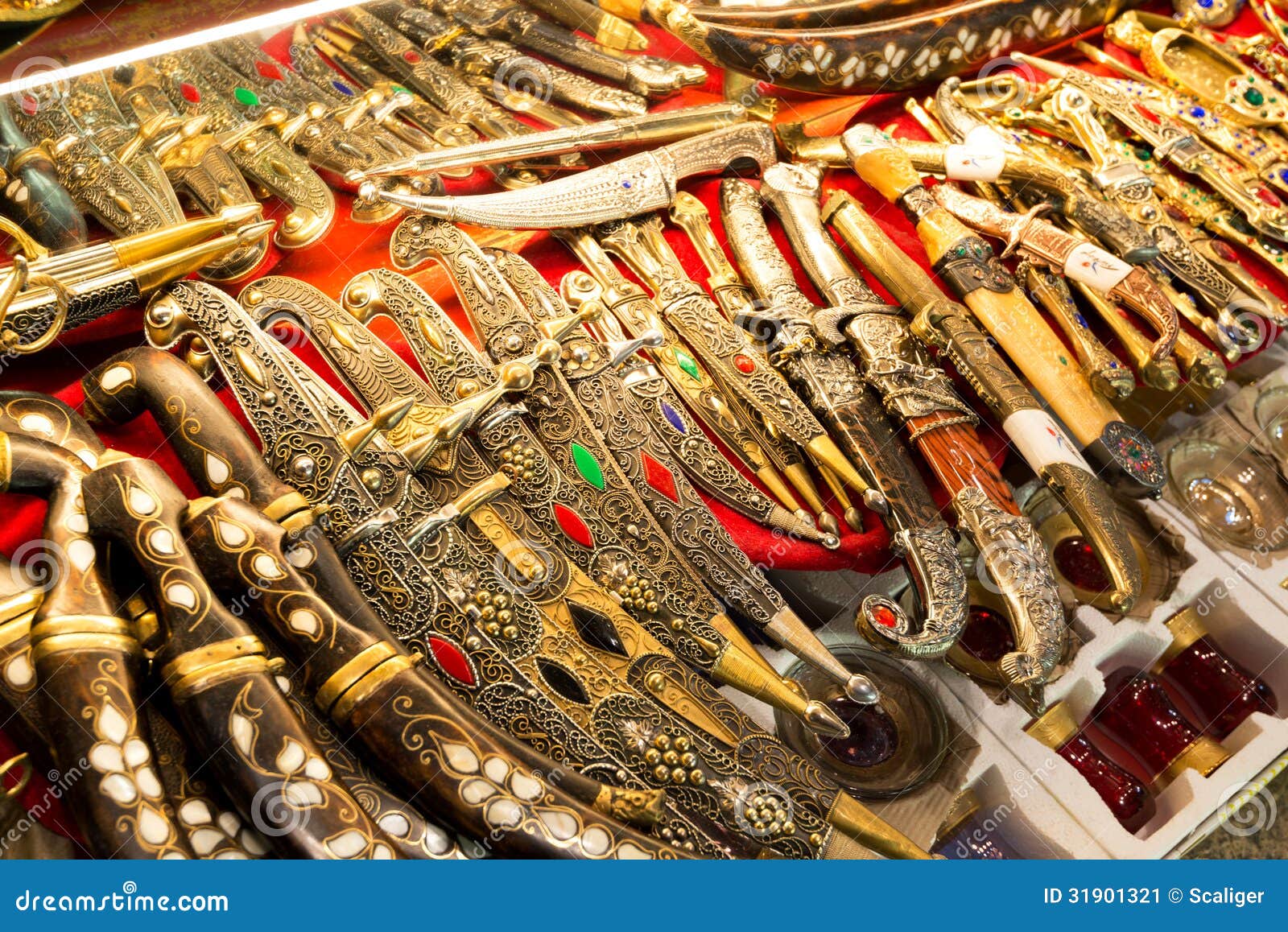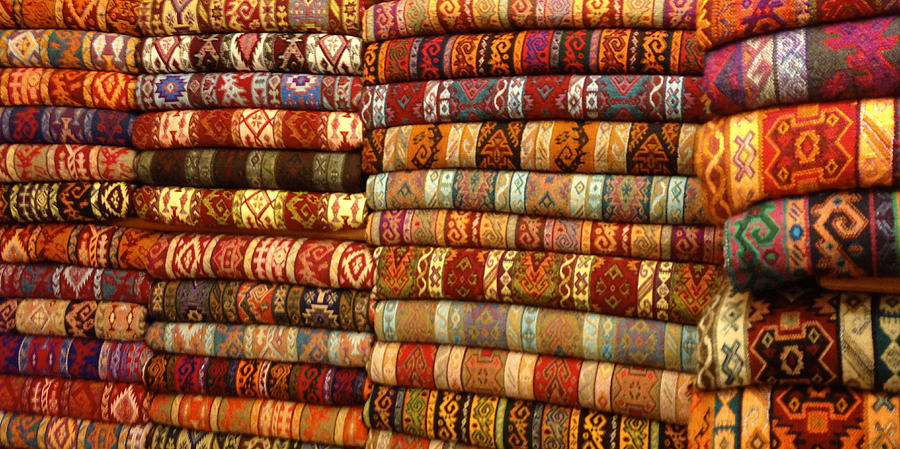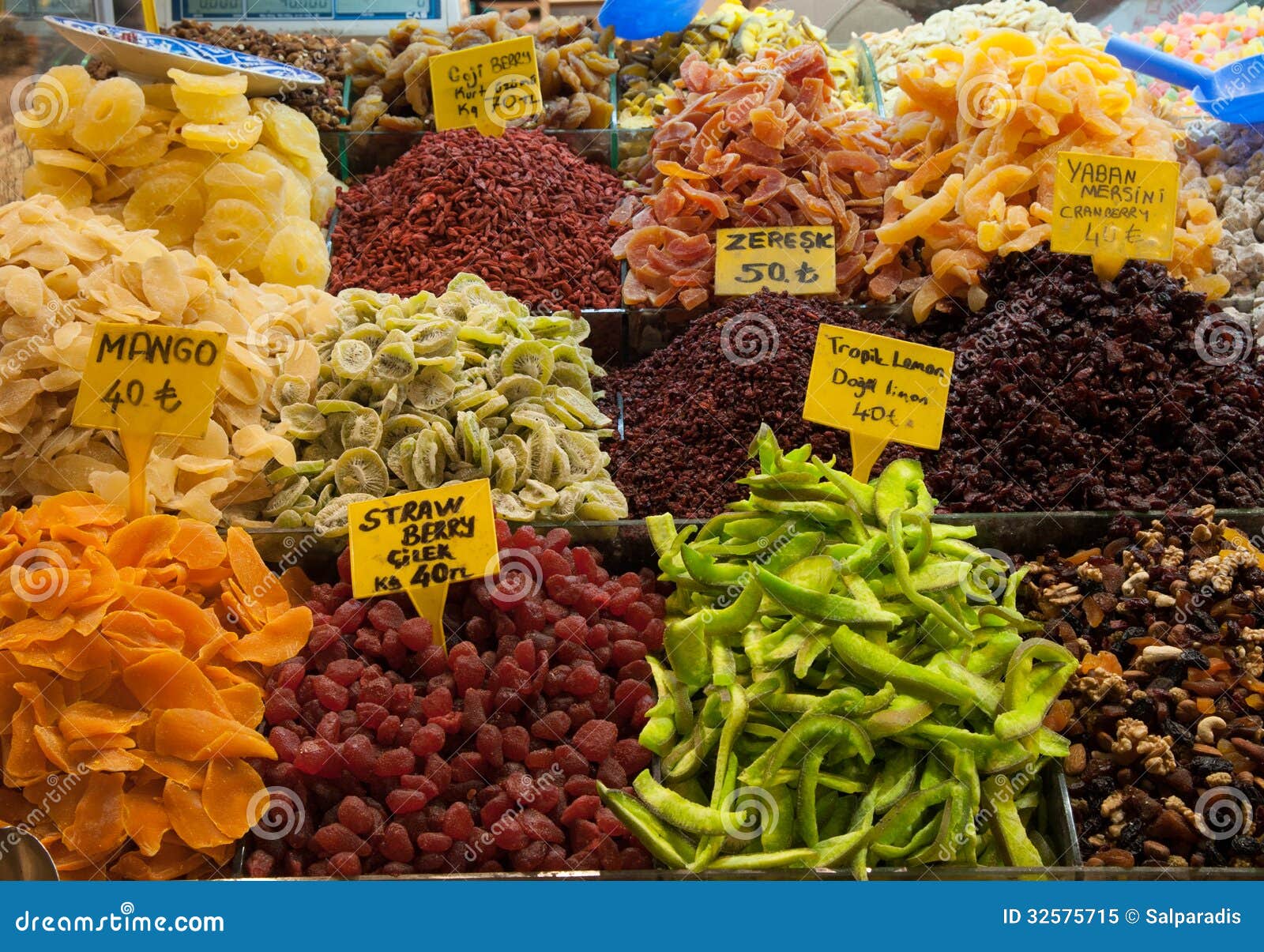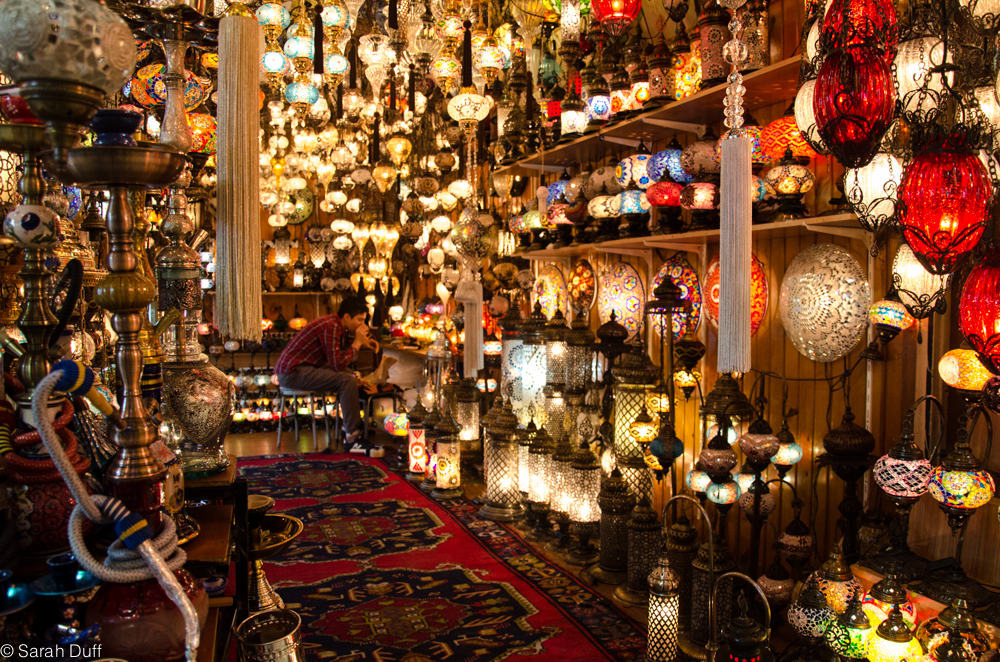 The last restoration of the complex took place in 1980. On that occasion, advertising posters around the market were also removed.
"Second-hand Book Sellers' Gate" (Sahaflar Kapısı) in the north,
"Skullcap Sellers' Gate" (Takkeciler Kapısı) in the south,
"Jewellers' Gate" (Kuyumcular Kapısı) in the east, and;
"Women's Clothiers' Gate" (Zenneciler Kapısı) in the west.[19]
Jewellers and gold bracelets along Kalpakcılar Caddesi;
Gold bracelets along Kuyumcular Carsısı;
Furniture along Divrikli Caddesi;
Carpets along Sahaflar Caddesi;
Leather goods along Perdahçılar Caddesi
Leather and casual clothes at the Bit Pazarı;